Recognising the Way We Work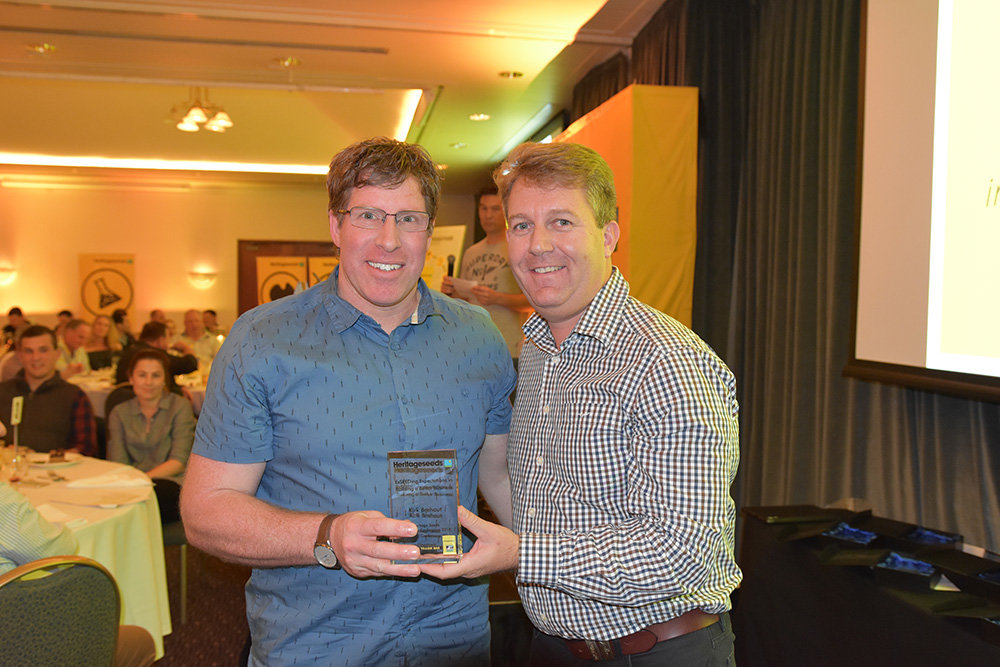 Our Recognition Program is one way that you can formally acknowledge the individual efforts of you team mates and work colleagues.
Nominations are invited for any team member that you think is achieving outcomes above and beyond expectations in their area. Nominations can be submitted at any time.
There are 6 categories for nominations:
Living Our Values – Continuous demonstration of the right behaviours which support Barenbrug' values and ways of working.
Customer Service – Going over and above to exceed customers' expectations, both externally and internally.
Community & Sustainability – Doing things which improve our reputation in these areas.
Growing our Business – Proactively pursuing initiatives which contribute to the growth of the company.
Being a better business – Proactively identifying and implementing improvements in how we do things.
Productivity and Innovation – focus on increasing productivity and bringing new ideas and innovations to the business
At the end of each quarter, nominations will be reviewed and one nominee's efforts per category will be rewarded with a gift voucher.
These nominations will then used by the Executive to choose an overall annual winner for each category, to be acknowledged at the company conference.
How can I nominate someone?
To nominate someone, you can simply email the following details to recognition@heritageseeds.com.au
Name of staff member
What category are you nominating them for?
Why do you think they deserve recognition?
How you think their actions have positively impacted the business?