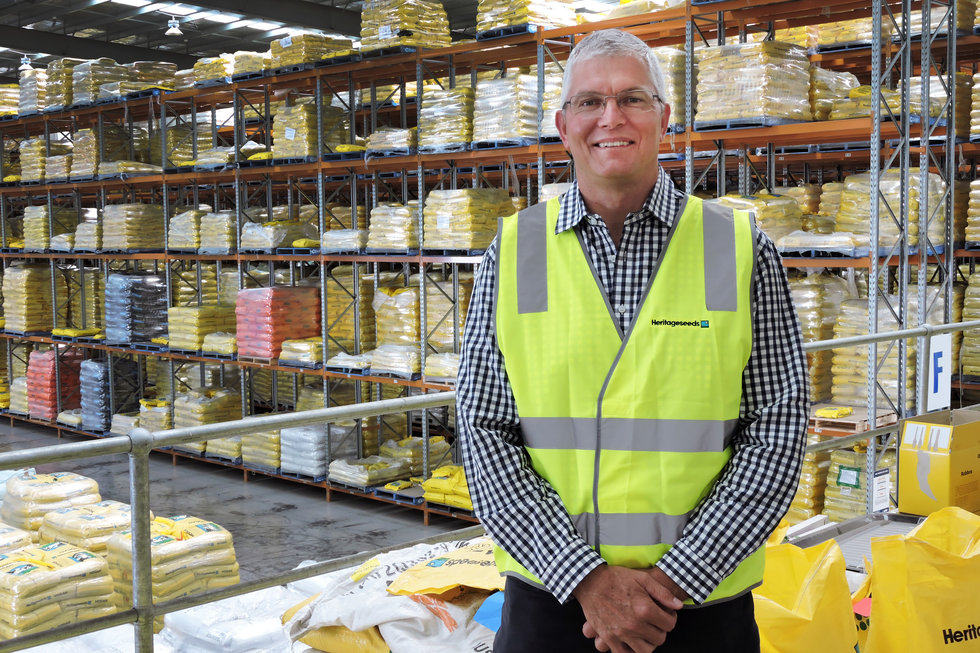 Rory joins the executive team with an impressive background in farming and agribusiness. Originally from Zimbabwe, Rory moved to Australia 16 years ago. He worked for RM Williams' Agricultural Holdings for 9 years before moving to Fonterra, where he developed their China operations. More recently, he was the CEO of Toowoomba Premium Milk, and was involved in the planning of their vertically integrated greenfield dairy plant to supply premium milk products.
"Having had experience in greenfield development, I'm very pleased to be joining Barenbrug at a time where the development of the Toowoomba site is beginning to take shape," Rory said.
After many years of travelling for work, Rory is also enjoying the benefits to being based closer to home.
"I've spent a lot of time away from home, so it is nice to finally have a role where I can go home at night and spend more time with my family."