Images & Videos
2020 MCG Grounds update
Talking turf with Troy Shepherd from Albury Sportsground
As seen on "The Block" program on channel 7 in 2017, RTFTM was used to produce a stunning instant lawn finish.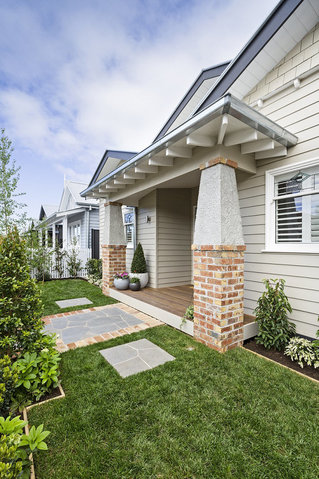 Glen Willow Regional Sporting Stadium Mudgee NSW - Striker Gold Turf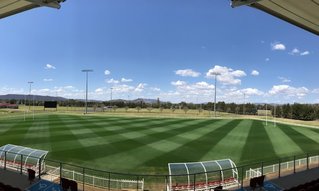 Albury tigers player is Captain Chris Hyde. He believes this year the Albury Sports Ground supported the best playing surface in the competition and arguably one of the best in Australia.
"You can have an inch of rain an hour before play and within 60 minutes its perfect. We are very fortunate to play and train on a surface like this sports ground," he said.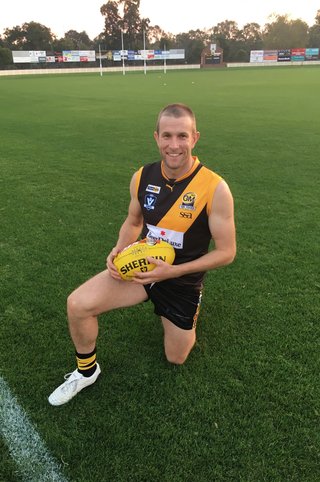 Albury Tigers grounds post winter wear.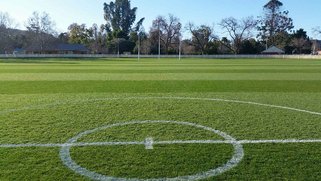 Casey Field Continental Ryegrass Success.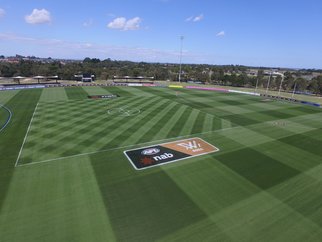 RTF Rhizome in New Zealand.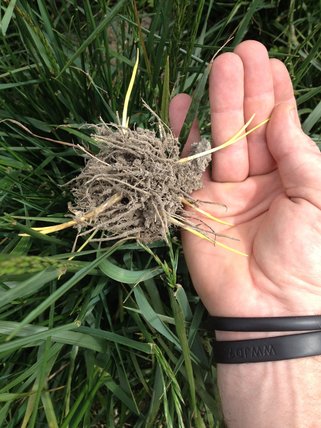 Blundstone Oval with RPR in Hobart, Tasmania.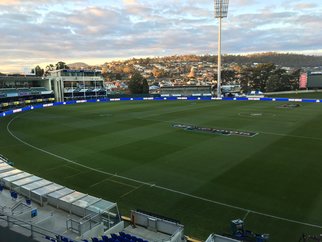 Pure Distinction reduced POA annua invasion.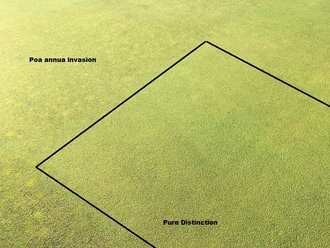 Striker Gold in NSW