Summer Crop campaign kicks off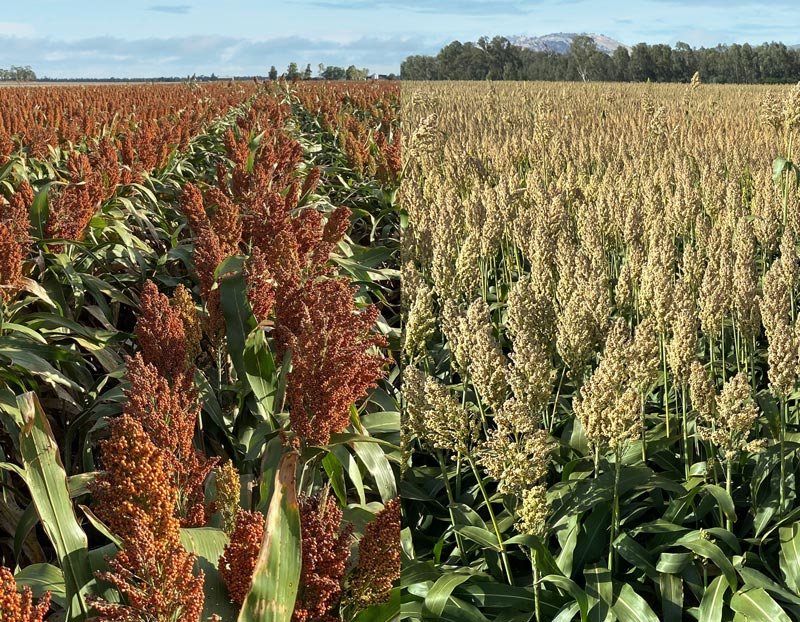 You can't predict the weather...but you can prepare for it, because Barenbrug has a summer crop developed to excel in any condition and proven to perform, providing outstanding and reliable yield, stability and standability.
In just a short month or two, farmers in northern Australia begin planting summer crops – forage sorghum, grain sorghum and sunflowers.
To prepare for planting season, the Summer Crop campaign will kick off this month to increase awareness of Barenbrug's seed products, knowledge and experience. Grain and forage sorghums are used by extensive beef enterprises from northern NSW to far north Queensland to graze and produce hay and silage.
Our grain sorghums are Cracka and Liberty.
Cracka has the distinctive red seed head and performs well in tougher environments. Liberty, a white grain sorghum is particularly water efficient and a great alternative to other stock feed grains.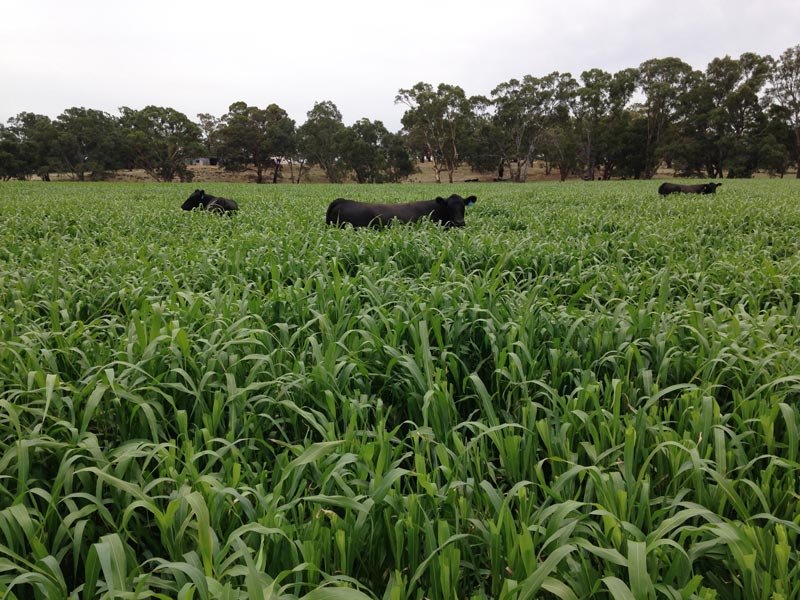 Nudan, Lush, Revolution BMR and Hunnigreen are the top picks for forage sorghum. Highly palatable (which means livestock enjoy eating it), high quality, high yield makes forage sorghums a great choice for the summer months.
From August through to the end of February, we'll be highlighting that our range of grain and forage sorghums are able to cope and prosper in a range of environments and climates. So, whatever your challenges, wherever you're farming, there's a Barenbrug summer crop that will be the perfect match. The future is brighter with Barenbrug.